Mary Akina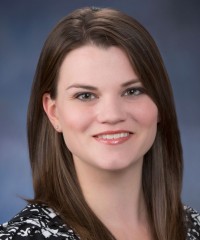 Personal Lines CSR
Mary's insurance career began in 2004. Newly married, she was searching for her first full-time position. She was hired by Kelly-Naney Insurance Agency as a receptionist and later obtained her Insurance License.
After her children were born, she began working part-time and now is a mostly-stay at home mom with her young children. Occasionally, Mary works in the office so that she can help fill in when others are absent, while also keeping in touch with clients and the Kelly-Naney family.
When Mary is not in the office, she enjoys playing on her church softball team, sewing, reading, and cooking, while also spending time with her husband and two little girls.